Timeline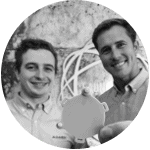 After two years of testing, we finally have our RFID crate tag ready for the season. This tag opens up a whole new world of insights on farms. Applications of this tag includes Traceability, Yield Maps, productivity and inventory monitoring to name a few.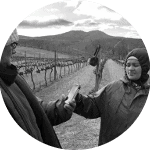 Adagin paid a full workforce of 130 workers for the first time with our Jobcosting Software and application!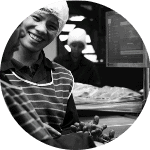 Combined efforts with Soft-Pro guaranteed the successful launch of the SW1000 software, laying the foundation for years of innovative packing modules to be rolled out!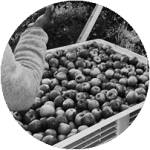 Hardware first time used in Apple and Citrus industry with great effect!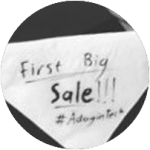 After more than a year of visiting clients, testing our products and perfecting the outcomes, we made our first sale!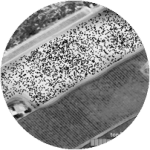 We are proud to bring the table grape industry the first accurate yield map with pinpoint accuracy!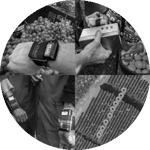 Field tests with the technologies was received well by the market and we knew we were on the right path.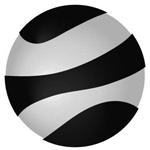 Our Journey has led us to a strategic partnership with Soft-Pro who specialises in smart-scales. By linking the harvesting information with the packing information, a whole new world of possibilities awaits us and our clients!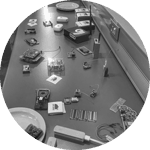 Opportunity came knocking to explore and research advanced technologies to assist farmers in their needs.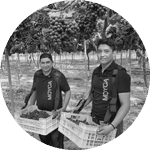 After visiting Fruit Logistica in Berlin, we succeeded in securing a deal with Moyca Spain with out latest Picking Harness V.2.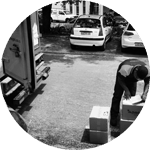 After proving the Harness's effectiveness and efficiency, we had great sales in the South African market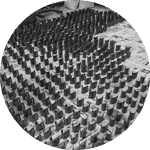 Proving that the Picking harness works efficiently and effectively, the interest from farmers was large and we decided to go all in with the venture.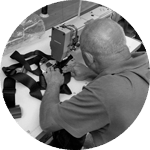 After having harvested grapes on the founder's family farm, it was apparent there was a large inefficiency gap to be filled with the harvesting method. This gentleman assisted in making the first ever Picking Harness with Seatbelt and 3D printed clamps.