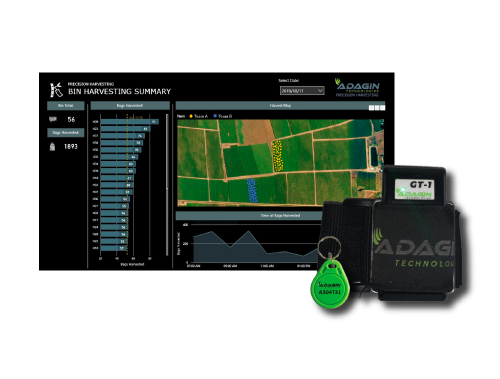 PRECISION
HARVESTING
Tracking your produce starts in the field at source. Knowing the exact yield, productivity and performance of each tree as well as employee gives you undreamt of power to increase profits over time and improve productivity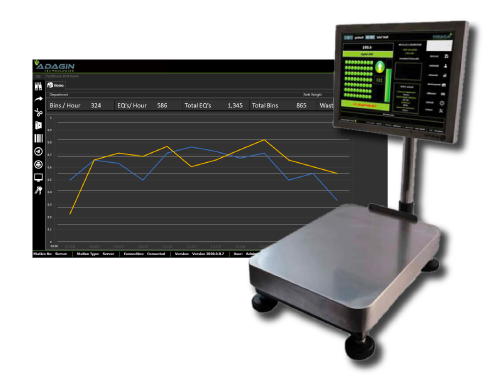 PRECISION
PACKING
Productive and accurate packing of produce using Smart-Weigh scales ensures that labour intensive tasks are done on spec every time.
We maintain farm-to-fork traceability by linking harvested produce with each package all the way through the value chain to the store and consumer.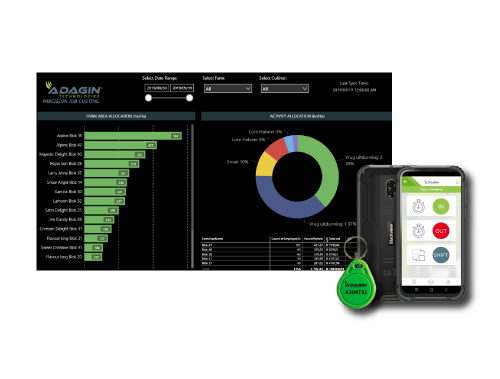 PRECISION
JOB COSTING
Harvesting and packing has a common and expensive component, being labour…
Having accurate and real-time insight to labour costs is crucial for any precision farmer. Our Time and Attendance solution provides job costing information effortlessly using smart phone technologies.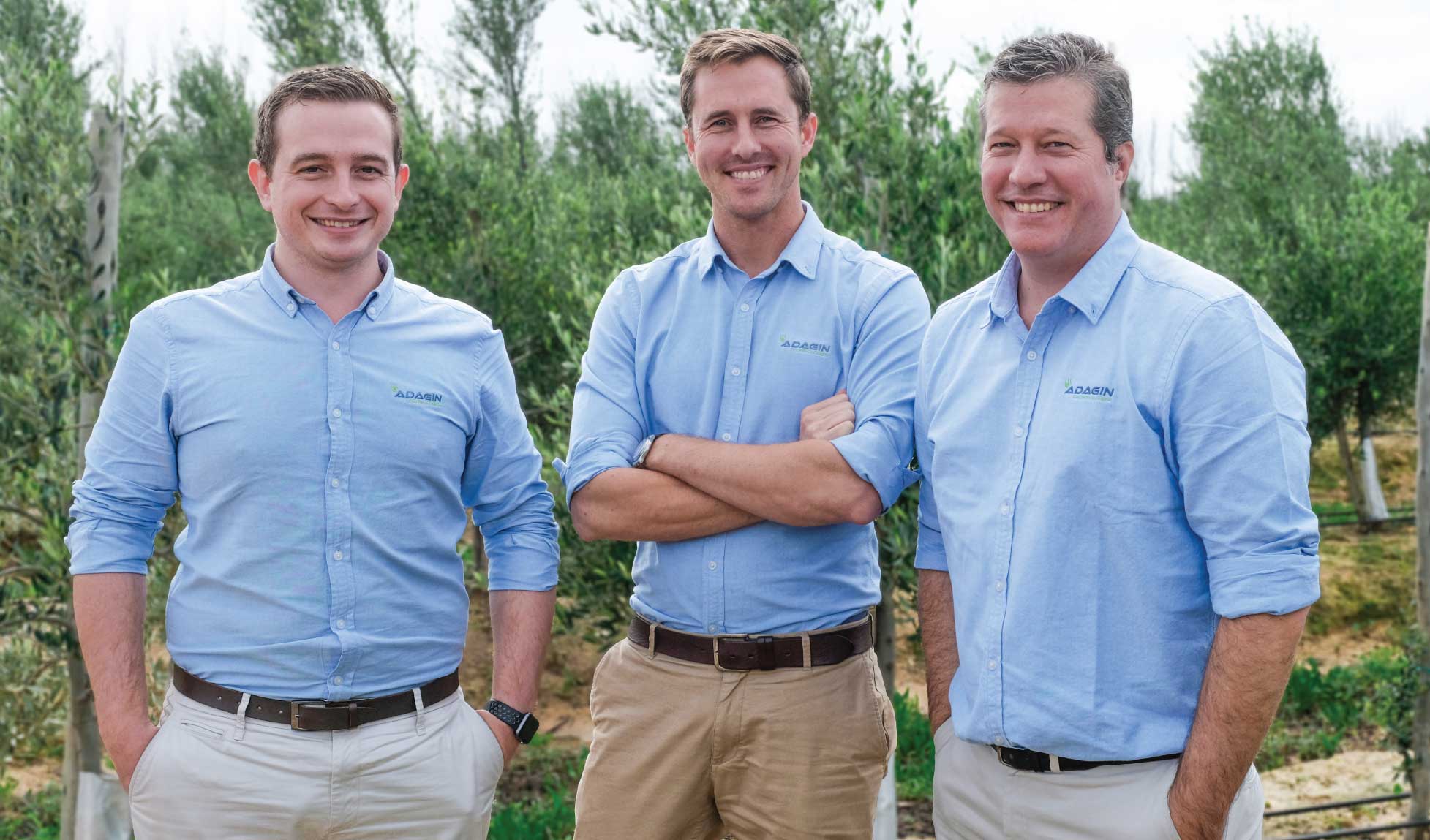 Partners and friends, JD Naude, FG Adriaanse and Justin Vellacott, combined their passion for farming, engineering and software development to create some of the latest and progressive Agricultural Technologies in the industry.
At Adagin (Adriaanse Agricultural Innovations), we focus on aligning our solutions to customers' core needs, thereby allowing our customers to drive informed decisions and stay competitive in the new Industrial Revolution.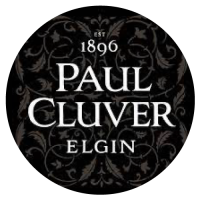 Adagin is managed by a dynamic young team who has an acute understanding of the needs of the primary producer. They bring their technical and agricultural experience and have taken the time to understand our needs as producer. Their products and services has had a very positive impact on our business, and we look forward growing and improving the relationship with them in the future.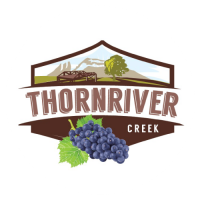 "After installing the Smart-Weigh scales, we managed to pack 14% more cartons than the previous season and working 22% less overtime. This helped to keep our personnel, mostly mothers, rested out and motivated for their work by coming home to their families on time during our peak season"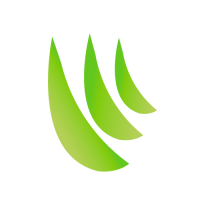 Great products! We improved productivity in the packhouse, and our harvesting teams improved productivity with 25%. We love the traceability the product offers from orchard to packhouse. Best support ever!"